After a historic stroll down memory lane in celebration of its golden anniversary, Gatorade is all set to pave the way for greatness.The world's favorite sports drink beefs up its roster with the official launch of its newest variant—the orange-and-grapefruit-flavor based White Lightning.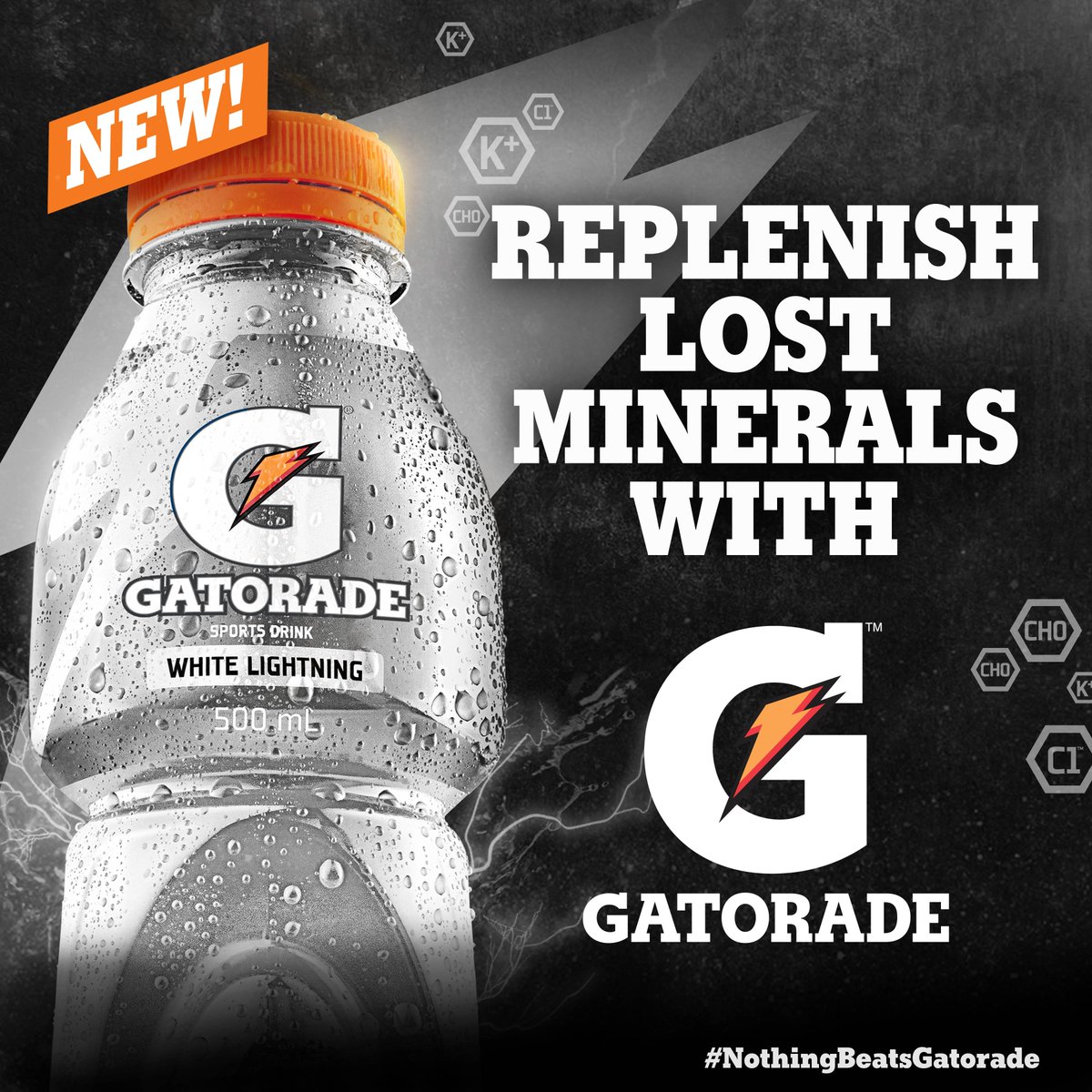 With the new variant comes a powerhouse line-up of ambassadors who are among the top local athletes of this generation—UAAP volleyball superstars Alyssa Valdez from the Ateneo Lady Eagles and Mika Reyes from the De La Salle Lady Spikers together with basketball hotshots Chris Banchero of the Alaska Aces and Jeron Teng of the De La Salle Green Archers.
"Coming from our 50th anniversary wherein we celebrated Gatorade's legacy of fueling local and international sports' greatest moments, we now want to focus on empowering a new breed of athletes and game changers," Pepsico Philippines Marketing Manager for Hydration Tony Atayde said. "Alyssa, Mika, Chris and Jeron are top athletes who know the value of working hard to stay in peak form and understand that games aren't won on the court but in the gym and practice venues. We're excited to see them inspire more people to pursue active lifestyles and understand the value of proper hydration."
Road to greatness
Where does greatness begin?
Gatorade White Lightning ambassadors (from left) Mika Reyes, Chris Banchero and Alyssa Valdez
with Pepsico Philippines Marketing Manager for Hydration Tony Atayde (second from right) during the launch of Gatorade's new orange-grapefruit variant.
Gatorade believes that it begins with hard work—the kind with no shortcuts, the kind that's relentless and that will make you ache and sweat. Whether the goal is to finish a 21K half marathon, climb a mountain peak, or just feel physically stronger overall, preparing yourself in the gym and constantly working to improve your game is key to winning on game day.
And with this kind of hard work, proper hydration is crucial to be able to push forward and grow stronger.
With a refreshing, light orange-grapefruit flavor, White Lightning is formulated with non-carbonated water that does not cause stomach discomfort; 6% carbohydrates which research has shown to be the optimal level in promoting absorption and providing energy to working muscles; electrolytes for rapid rehydration and minerals to help prevent cramps.
Atayde added, "You don't have to be a pro athlete to benefit from proper hydration. For as long as you move and you sweat, your body needs to be properly hydrated so you continue to work towards achieving your full potential. We're confident that our new variant and our new ambassadors will help us reinforce that message."